Big audiophile sound in a tiny, little box.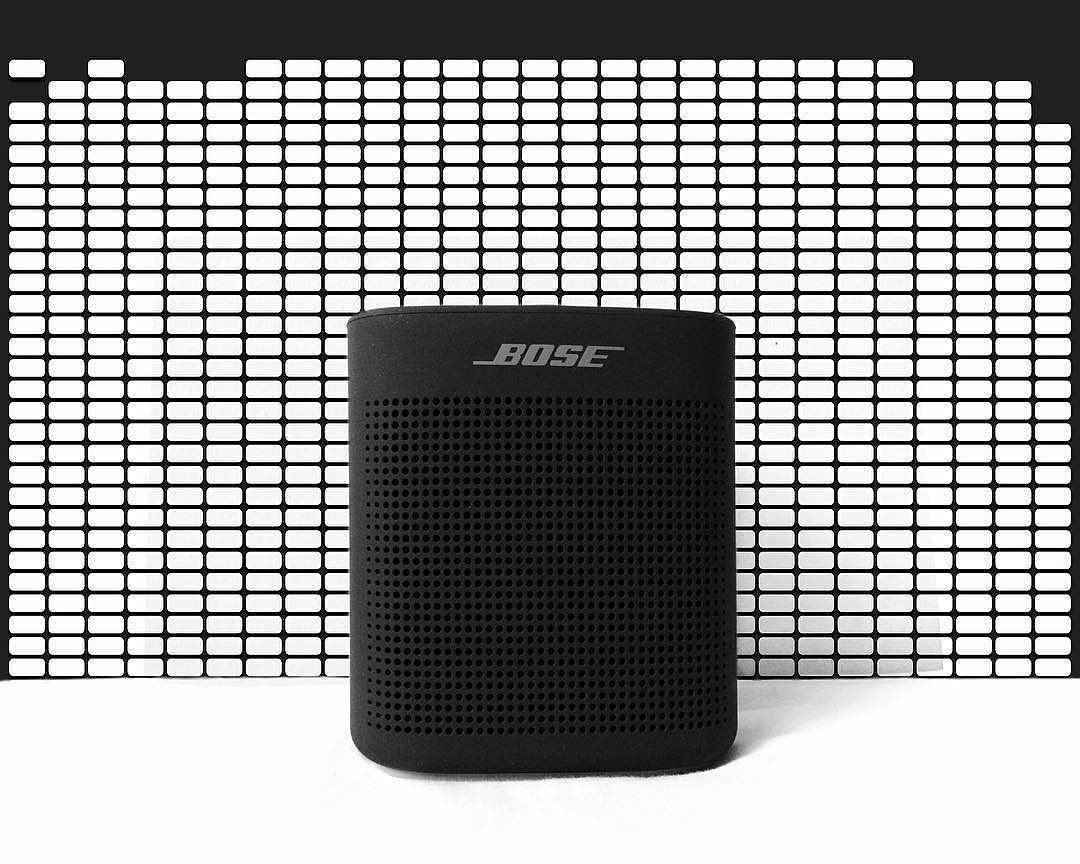 The Challenge
Develop a strategic advertising campaign to position the Bose SoundLink Color as an affordable bluetooth speaker with the same unparalleled Bose quality customers expect.
The Solution
Using the consumer insight that music holds sentimental meaning and offers a ticket to an alternate reality, we told our audience that the Bose SoundLink Color recreates their music so true to life, you can reach out and touch it.
My Role
This was a class project, and I took a big part in leading our team through regular communication and establishing regular meetings. I led most team meetings with an agenda to ensure that time was efficiently managed and that the group stayed on task. I was responsible for creating the print ads. I also did all video editing and assembled the deck for our final presentation.