High quality, affordable photo books made right on your phone. 
Gift one to your mother-in-law and finally live up to her expectations!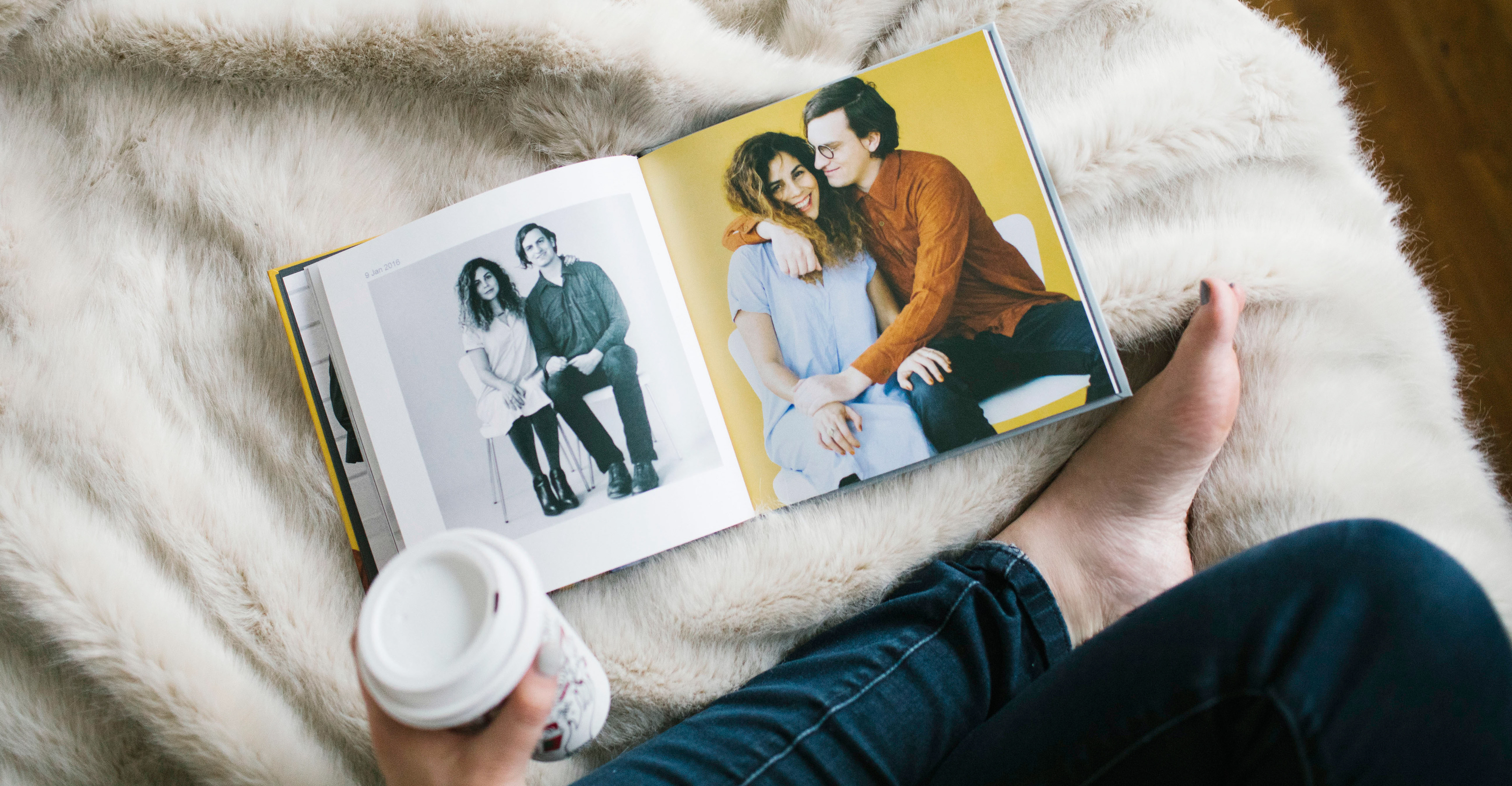 Project Management
Oversaw marketing efforts for limited-edition designer children's book. The book was the most created designer photo book during the height of its campaign. The campaign included email, digital advertising, website and in-app content, blog, social media, and influencer partnerships. I wrote creative briefs for copy and design team, and helped execute photo and video shoots of product. 
Social Media & Influencer Marketing
Worked with social media director to curate content that appeals to target audience and increases engagement rates. I curated content for three of the highest engaging Instagram posts in account history. I also worked with various influencers to promote Chatbooks through their social media outlets. I worked to ensure that we would reach new audiences by finding and negotiating agreements with large and small social media influencers. I also researched the latest trends and updates in social media marketing to ensure that we were taking advantage of the changes 

in the industry.
Research
I performed a complete analysis of nine of our competitors as it relates to the messaging used during customer life-cycle process. I wanted to learn how they engage with an inactive customer who has downloaded the app, but who have not made a purchase. I recorded all emails and push notifications from these apps, and compiled a competitive analysis for the marketing team.
I helped write a survey to gather feedback from customers who beta tested a prototype product. To add further clarity to the results, I held phone interviews to add a more qualitative understanding to our data. I then compiled all the research and presented for executive decision making.
Experiential Marketing
I was given full reigns to experiment with analog customer acquisition. Chatbooks currently uses primarily digital advertising to acquire new customers. I developed a business strategy and implemented a pop-up shop in the University Place mall during the holiday season. The plan was to test if we could gain new customers through face-to-face education, a photo booth, and product on display. I hired and trained staff, analyzed data, and adjusted strategy to prove concept. 
Video Advertisement
I wrote briefs for video advertisements to be run on Facebook. I analyzed our current video ads and tried to implement successful elements and research new approaches in order to reach objective to engage and convert. I worked with videographer to film and edit content on a regular schedule. I also worked with a Youtube channel called Shonduras (1+ million subscribers) to create original content in unique vlog-style to be ran as an advertisement. 
Partnerships
I created pitch decks to establish business development opportunities with other brands who share similar demographics. I ideated potential strategies which would leverage individual strengths and introduce partners to new customers.