Buzzed driving is drunk driving. Don't be stupid.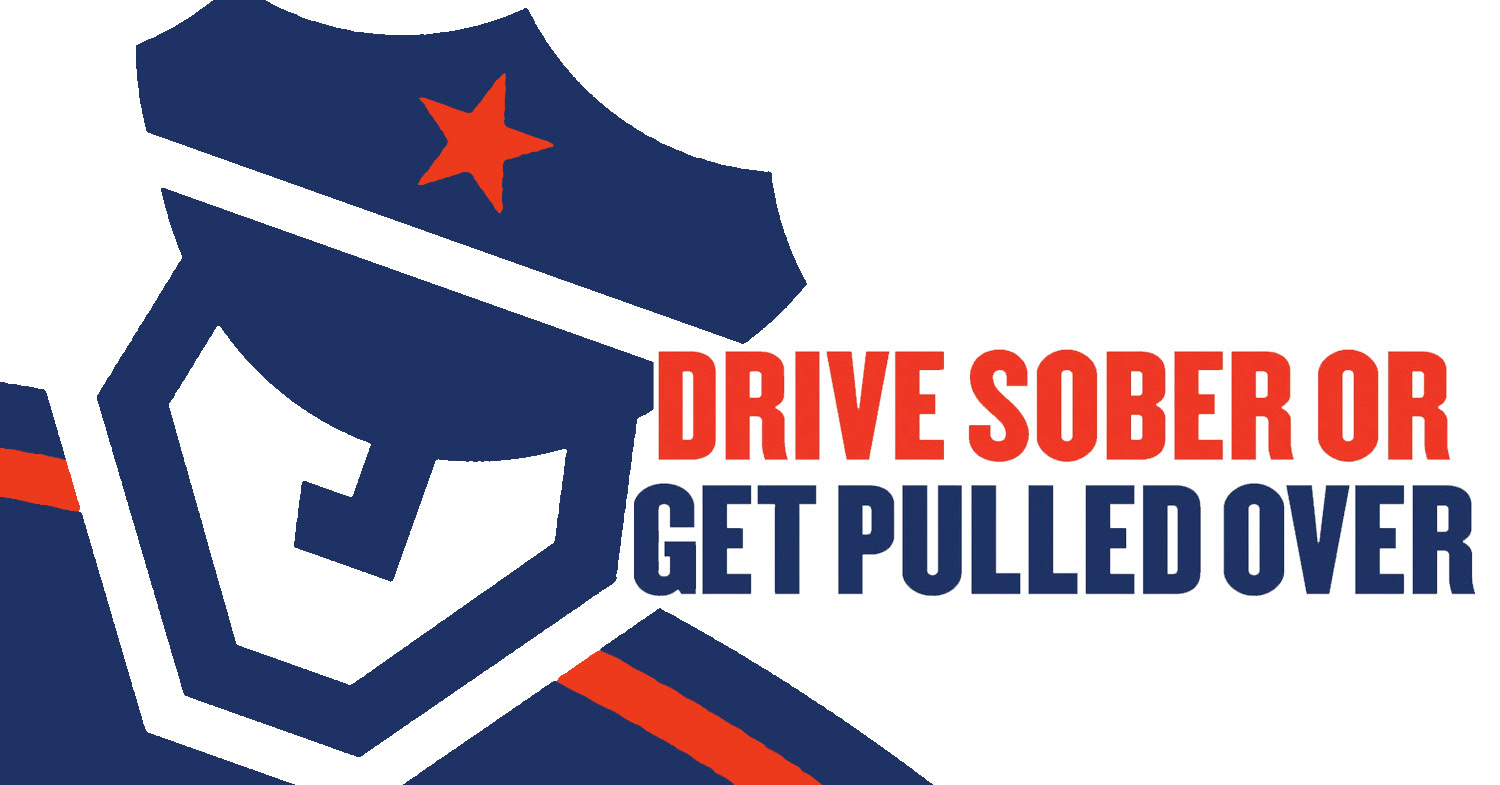 The Challenge
Reduce instances of impaired driving in the state of Utah by combating the current cultural norm that it is acceptable to do so.
The Solution
Target both those who drink and their non-drinker social circles. Many Utah residents abstain from alcohol, and thus are very uneducated to the dangers of drunk driving. We wanted to utilize positive peer pressure by saying that everyone is responsible — even non-drinkers play a role to prevent drunk driving. The answer: using the hashtag #notworththerisk as a tagline for our ad campaign.
My Role
Assisted in responding to an RFP, working with Salt Lake agency R+R Partners. We prepared a credentials pitch to show how the agency would be an ideal fit for the client. We also prepared a new business pitch, which included our understanding of the challenge, and our creative solutions to reduce drunk driving in Utah through advertising.