What if you could have a Chinese dinner ready to eat in just 3 minutes?
If you're drooling, then it's time to hit up the freezer aisle.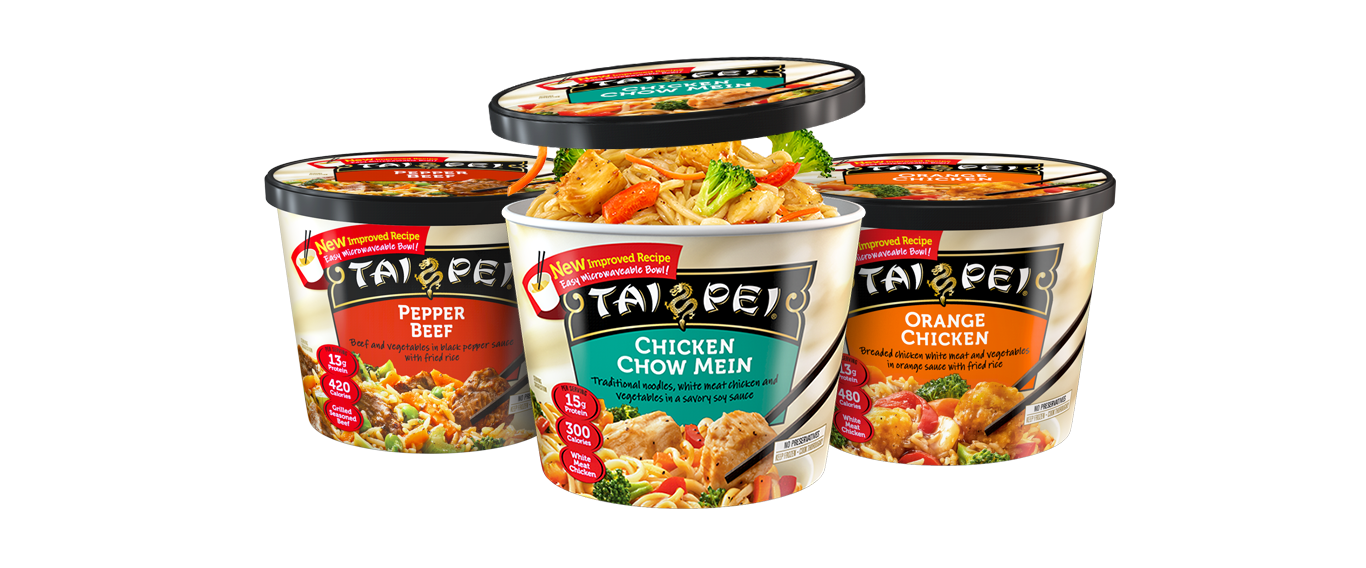 The Challenge
Millennials don't visit the frozen aisle. We need to change the negative view on frozen entrees and get them eating Tai Pei.
The Solution
Show them how Tai Pei is the perfect meal to fit their busy lifestyle. In our research, led us to the insight that millennials were looking for the healthiest and tastiest meal, made in the least amount of time. We made Tai Pei the hero to a busy lifestyle, and showcased that it was more than just a frozen entree, but a healthy meal that could be made quick to keep you going.
My Role
I worked with a team of account planners to research and discover powerful human insights. I was responsible for going through footage from the ethnography and focus group, as well as other primary research to harvest fresh consumer insights. I assisted in writing a creative brief and presenting it to the creative team. I helped put together the presentation decks to present research, insights, and introduce the create executions. Our work was ultimately presented before a panel of judges.